Tax consulting
We know how to help your company.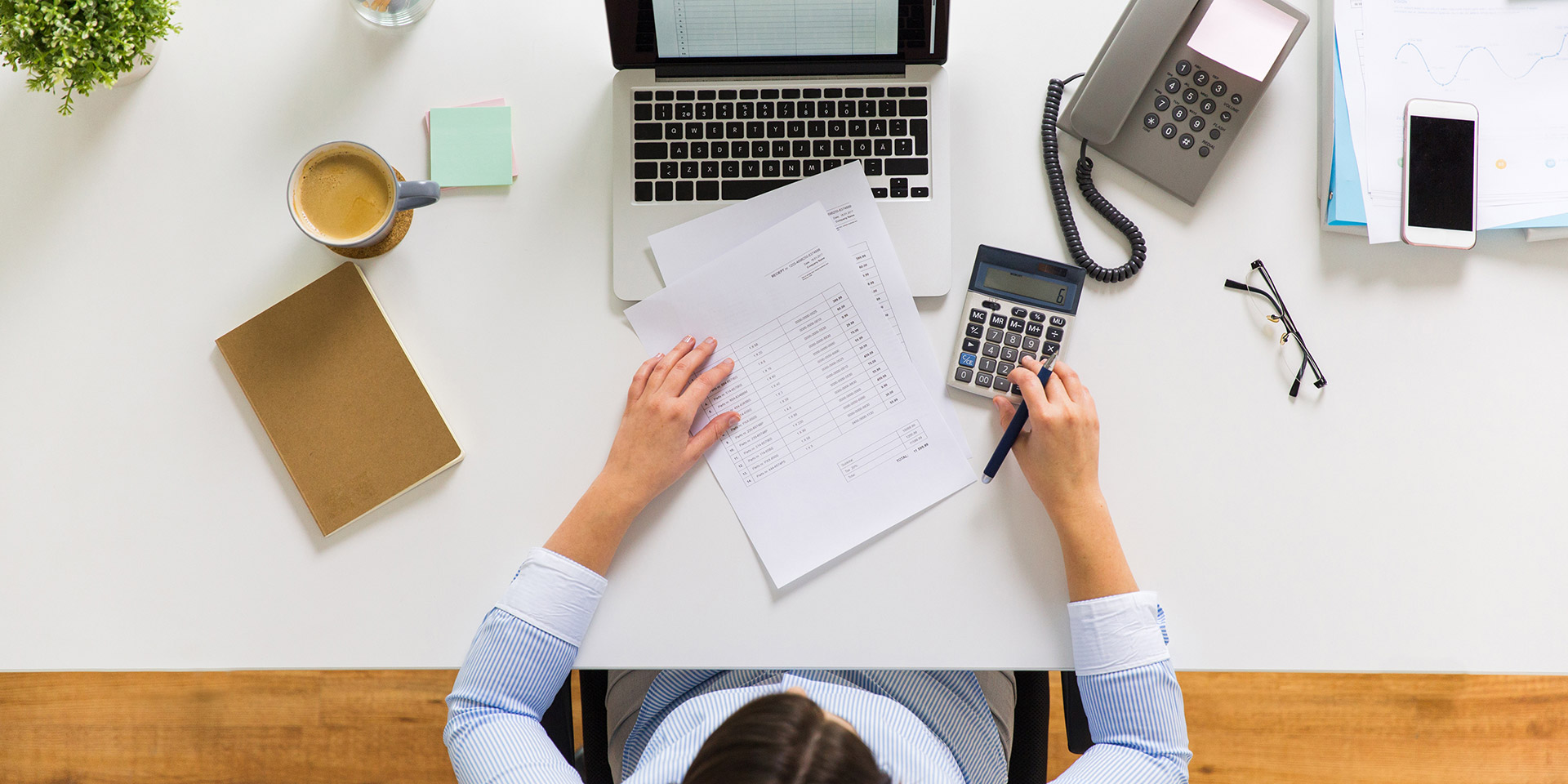 We have accurate and professional replies to the questions asked by medium and small scale enterprises.
We have a wide range of special services as follows:
Tax design
Advice on tax returns
International taxation
Bookkeeping services and wage and salary accounting
Preparation of financial statements
Company start-ups
Business plans
Financing advice
Re-structuring
Succession planning
Only individual consultancy can find the way to solving problems arising in any of these fields. Therefore our advice is tailored to your particular needs. We have been most successful in the past with this concept and intend to be so in the future. Companies both small and medium have expressed their appreciation.
Please contact us, if you feel that we can be of assistance to you.
Tax planning
Continual changes of tax laws and the complexity of fiscal regulation make it absolutely necessary that one has a far-seeing plan for one's tax payments and a transparent picture of possible risks.
Tax Compliance
This is a somewhat new-fashioned term. We are at hand to avoid criminal risks by the optimisation of your taxes. Naturally the current tax laws will be adhered to and it is always our aim to minimize your tax burden.
Financial statements
We prepare tax and financial statements according to the principles of the commercial accounting standards for companies of all branches, all sizes and legal forms.
We prepare financial statements according to the international principles of financial reporting (IFRS) and in special cases such as liquidation or re- structuring.
Tax returns
We prepare private and commercial tax returns taking into special consideration all possibilities of saving your money.
We check your tax demands and control your dates and deadlines.
Legal assistance and legal means
We represent you in out of court legal assistance proceedings with the tax office and in fiscal court proceedings with the Federal Fiscal Court.
Audits of text authorities
We prepare audits optimally and represent you with great efficiency.
Bookkeeping and wage and salary accounting
We help you to meet the demanding legal requirements of the tax authorities.
We draw up your accounts with a personalised and coordinated level of service together with a distribution of tasks by taking over your data from your ESP system and transferring it to our DATEV system.
We provide you with more than just accounting and discuss and interpret your monthly results with you.
We are responsible for your wage and salary accounting and support you in all questions of personnel management.
We take over the whole spectrum of your wage and salary accounting and guarantee prompt deliverance of all social insurance and tax reports.
International Taxation
We advise you in international tax issues and prepare your transfer pricing documentation. Frau Barbara Begert, Dipl.-Ök., tax advisor and specialist in international tax law, advises you on all your activities abroad, the establishing of subsidiaries or branches abroad, the inbound investments of your companies outside Germany and the hiring of foreign employees.
Tax structuring and optimization
We advise you on the choice of a suitable legal form and tax structuring optimisation and with the current optimisation – both tax and businesswise.
Company start-ups
We help you in the planning of your start-up through to the successful realisation of your project.
Wage tax advice
We give expert advice on current wage tax subjects to the personnel departments of companies both big and small. We prepare wage tax inspections from the tax authorities and are there, when these inspections take place. We advise on all points of wage tax and social insurance laws and questions concerning trans-border postings of staff (expatriates).
Energy tax advice
We advise companies on all subjects relating to electricity and energy issues.
Business successor
We advise and assist you in all questions relating to national and international business successors.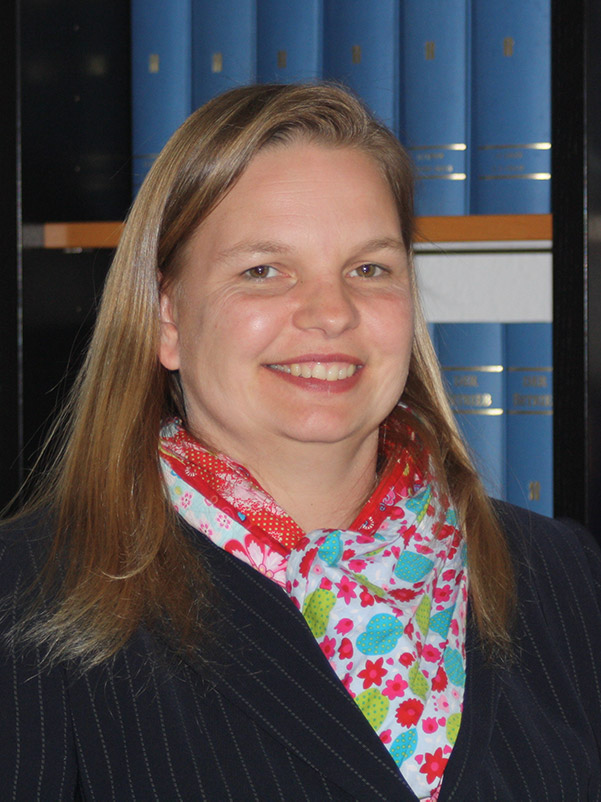 Sabine Königshoven
Tax advisor
Call now:
+49 (0) 221 940 50 70