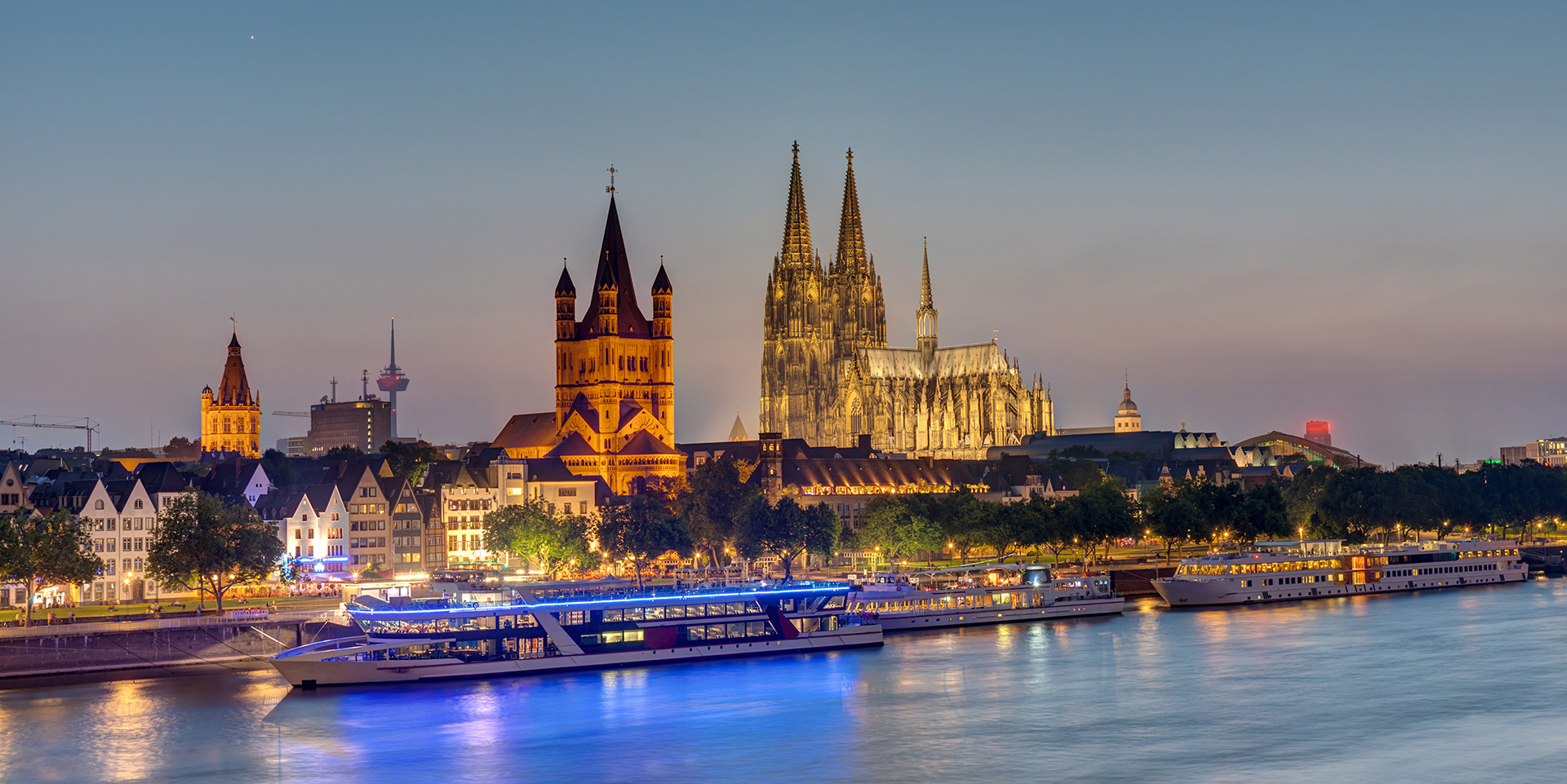 Tax consultants cologne
We know how to help your company.
Your tax consultant in Cologne
As proven experts in the field of Tax Laws, we have, since 1981, been advising companies both large and small. We belong to the group of experts here in Cologne.  Trust us to give you expert advice and professional service.  We are YOUR Tax experts in Cologne !
The team – your tax consultants in Cologne
You expect professional and proven tax consultants in Cologne.  Consultants who have up-to-date knowledge in using lawful methods to your advantage, who ease your everyday tax problems and thus make your life much easier.
All information is handled with absolute secrecy, discretion and integrity.  Your personal consultant is always there for you – and only for you !
Your tax consultant in Cologne provides made-to-measure conceptions.
Analyses, planning and then action – for large enterprises as well as the self-employed.  We adapt to your individual needs and crucial points in order – together with yourselves – to define chances and aims and to secure future success.
Businesses
We have all the answers to questions asked by medium-sized enterprises since we ourselves, as tax consultants in Cologne, are one of them too. We are more than competent and we are fast.
Expert knowledge is the basis of our excellent consultancy.
We are flexible and can help a one-man business as well as large companies.
Our spectrum of advice ranges from controlling, finance consultancy and international Law (Tax) to full-scale audits.
In short, you will find in us a helpful and results-orientated consulting company which guarantees you first-class assistance in all tax matters.